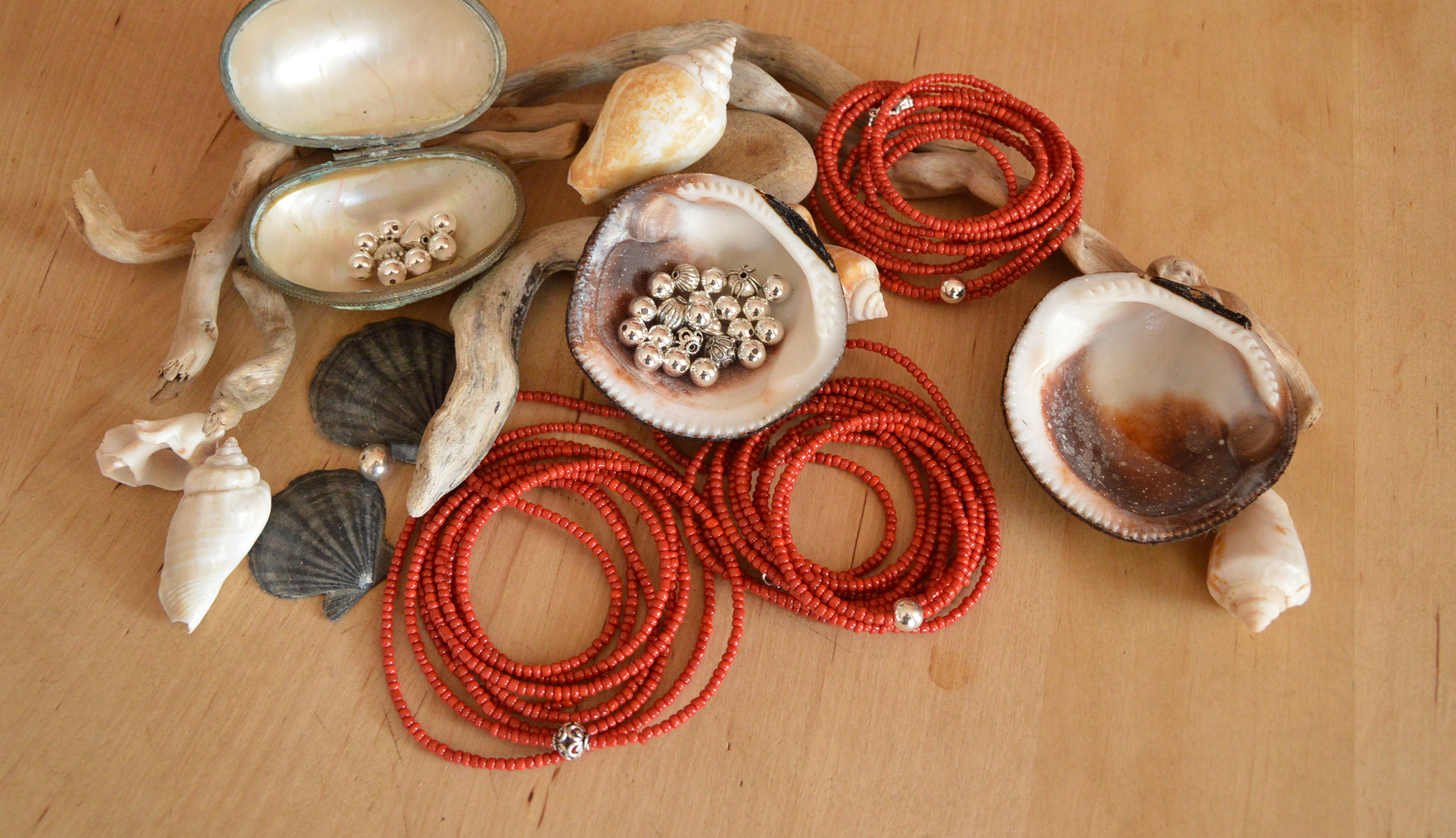 Bracciale della Sorellanza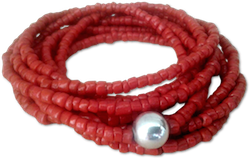 A symbol
A red line that unites us with the Mother
A bracelet
WHERE THE CENTRAL PEARL IS YOU
A symbol that, through the beads, represents all women in the world. A red line that symbolizes all that we have in common, our menstruation, our cyclic nature. Source of strength and wisdom, opening moment,
an invisible thread that connects us to the heart of Mother Earth.
A bracelet that brings us back to Sisterhood.